Product category of CFE
Update time :
2021-12-10 09:21:52
Do you know the products of CFE?
Dear friend, nice to meet you, this is CFE news, here you can get the information which is the most professional for Pogo pin and magnetic products.
Main products of CFE:pogo pin, pogo pin connector, spring loaded connector, magnetic cable connector, magnetic male & female pogo pin connector…
CFE has 16 years of pogo pin experience,the 8 years of magnetic product's experience,and CFE has 31 patent certifications,you can to look the product's category of CFE.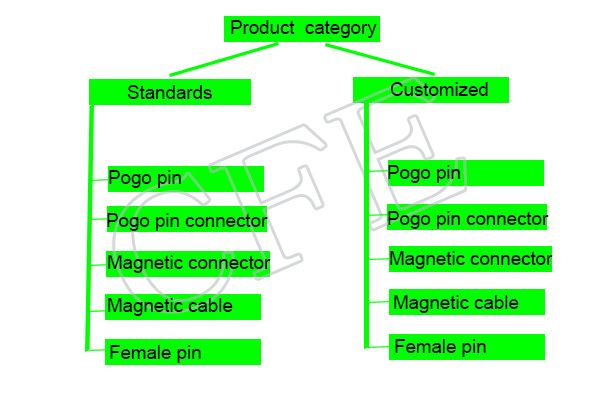 The products are developed by ourself, and we have these product's standard size, we called it is standard products.
Develop and customize according to customer's requirements, develop the products required by customer, we called it is customized.
In other words, you can tell me your clear needs by online message and email, and we will develop the products you need.
 You can send a detail email to cfe.ca@cfeconn.com , we will read your email seriously and contact you with email.
my links:https://www.cfeconn.com

Tel::

+86(769) 81668560-866

Mob::

+(86)13798762170

Fax::

+ (86) 769-8288-2401

Email::

cfe.ca@cfeconn.com

Factory::

NO.5 East Street,Zhen Yuan Road.Wusha.Changan, DongGuan CityGuangdong Province, China