The methods of waterproof with spring loaded pogo pin
Update time :
2021-12-10 09:15:57
With the development of electronic equipment, as a big selling point with many smart devices can waterproofing, and the spring loaded pogo pin have the featrue of waterproof. CFE have the waterproof pogo pin, waterproof magnetic connector, waterproof cable...So how does its waterproof function work?
High temperature
At present, the working temperature of pogo pin spring pin is 200 ℃, and the low temperature is -65 ℃. When the connection works, the current generates heat at the contact point, causing a temperature rise, Therefore, it is generally the operating temperature should be equal to the sum of the ambient temperature and the temperature rise of the contact.In some specifications, the allowable temperature rise of the connector at the rated operating current is clearly specified.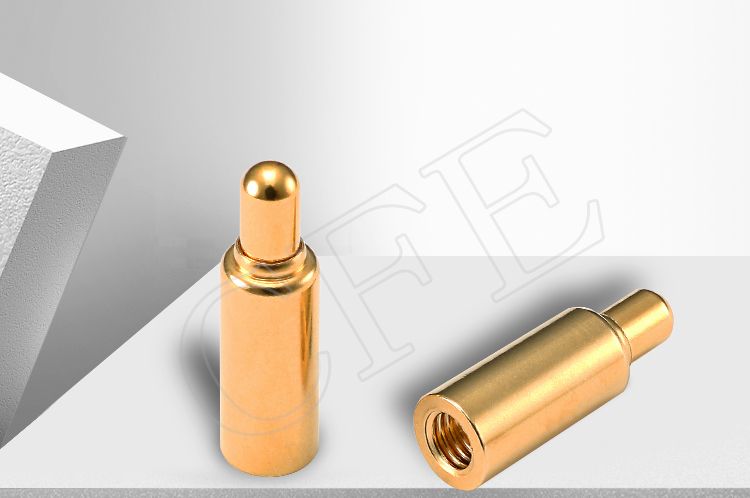 Humidity
The intrusion of moisture will affect the insulation performance of the connector and rust metal parts. The constant humidity and heat test conditions are relative humidity 90% ~ 95%, temperature + 40 ± 2 °C, and the test time is 96 hours. It is more severe for spring loaded pogo pin alternating damp heat test.
Salt spray
The surface treatment layers of metal structures and contacts may cause galvanic corrosion and affecting the physical and electrical properties of the connector when pogo pin spring pin working in an environment containing moisture and salt. To evaluate the electrical connector's ability to withstand this environment, CFE conducted a salt spray test. It suspends the connector in a temperature-controlled test chamber, use a prescribed concentration of sodium chloride solution to spray out with compressed air to form a salt mist atmosphere, the exposure time is specified by the product specification and is at least 48 hours.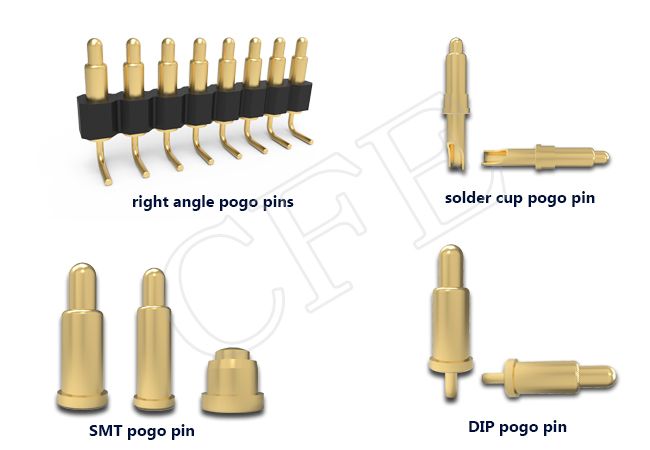 Vibration and mechanical shock
Spring pin is resistant to vibration and shock is an important performance of electrical connectors. In special application environment, such as in aviation and aerospace, rail and road transport, it is an important indicator for testing the sturdy and electrical contact reliability of the mechanical structure of electrical connectors. Clearly specified in relevant test methods: peak acceleration should be specified in impact test, duration and shock pulse waveform, and when electrical continuity is interrupted.
For more information about spring loaded pins/spring loaded contact/spring loaded pogo pins/pogo pin connector from us at www.cfeconn.com, please email us to cfe.ca@cfeconn.com. We are looking forward to your email. Our sales team will be here to help you solve any product problems.
My link: https://www.cfeconn.com/

Tel::

+86(769) 81668560-866

Mob::

+(86)13798762170

Fax::

+ (86) 769-8288-2401

Email::

cfe.ca@cfeconn.com

Factory::

NO.5 East Street,Zhen Yuan Road.Wusha.Changan, DongGuan CityGuangdong Province, China