You Are At:
Home
→
About CFE
Dongguan CFE Electronic Co.,Ltd is a subsidiary of CFE Corporation Co.,Ltd, founded in 2009, which is a comprehensive Chinese national high-tech enterprise integrating design, development, production and sales of precision Pogo Pin connectors and Pogo pin magnetic connectors.
CFE also provides design and development of professional and high-quality precision turning parts, precision injection molded parts, magnetic charging cables, component assembly and other ODM services and automated production testing equipment.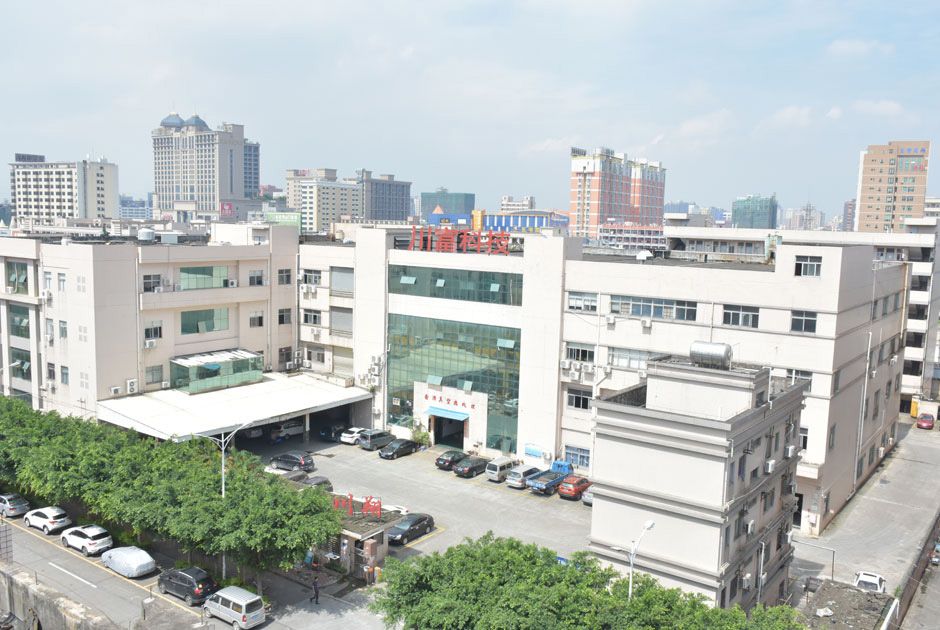 CFE has always regarded innovation and high quality as the eternal pursuit and core, our team use diligence and wisdom to provide solutions to customers while obtaining reasonable profits, over the pass ten years, it has obtained a number of national patent technologies; With aim to design, research, develop, manufacture the most reliable, high-precision products, it strives to provide customers with high-quality professional products and services.
CFE experienced with mature project management mechanism and strong project operation capability, who has cooperates with several well-known enterprises in various fields at home or abroad. Meanwhile CFE has passed ISO9001 and ISO14001 system certification and ISO13485 medical device product certification, it is undergoing intellectual property certification system (IPMS), the automotive industry IATF16949 and SA8000 social responsibility standard, which is in order to provide customers with more comprehensive services and better product quality assurance. Products in CFE confirm to EU ROHS, REACH, HF, N6P, environmental standards and JIT production management mode.
The products are widely used in these areas:
1: Aerospace, medical equipment, automotive electronics, industrial equipment, communication equipment, wireless equipment, track mobile smart cars.
2: Virtual reality device (VR), unmanned aerial vehicles equipment, intelligent robot equipment, intelligent health equipment, intelligent logistics equipment.
3: Intelligent wearable products, intelligent positioning products, (children's intelligent watches, intelligent bracelets, wearable mobile phones, Bluetooth headsets, etc.)
4: Smart home equipment, Smart handheld terminal equipment, intelligent sanitation equipment, intelligent outdoor sports equipment, intelligent physical therapy and beauty equipment
5: Consumer electronics (printers, smart phones, computers, cameras, audio-visual equipment, PDA)

Tel:

+86(769) 81668560-866

Mob:

+86-13798762170

Fax:

(86)769-8288-2401

Email:

cfe@cfconn.com

Factory:

NO.5 East Street,Zhen Yuan Road.Wusha.Changan,
DongGuan City,Guangdong Province, China