How many times you can for use Magnetic connector?
Update time :
2020-12-03 14:15:00
How many times you can for use Magnetic connector?
Dear friend, nice to meet you, this is CFE news, here you can get the informations which is the most professional for Magnetic product.
You may have such a question, will magnetic charge due to the use of too many times will lead to the weakening of the magnetic force and electric shock oxidation lead to the failure of charging?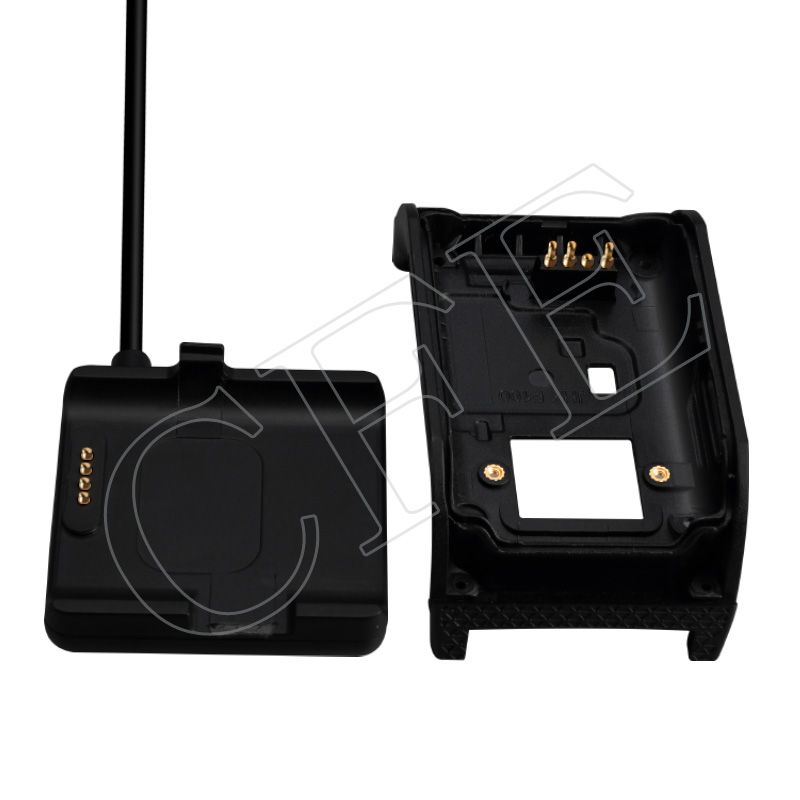 This question so professional. At the same time, we are already familiar with the internal technology to solve this problem.
1. About the weakening of the magnetic force
At present, CFE using material for NdFeB, this kind of material is permanent magnetic properties, using it in the normal environment, there is no sign of abating magnet.
1. About electric shock oxidation
The surface of our product is thick gold plating, it has been treated and the salt spray test can reach more than 120H.
2. About using of the times
At present, the number of use (life) for CFE conventional pogo pin is 20,000 times.Also we can be customized according to customers' needs, if you need the pogo pin with a life of 200,000 times and a life of 1 million times. Please let know what a life times you need with pogo pin in your product When you contact us.
Tips:
1.What is the Degauss?
When the magnetized material is affected by external energy, such as heating and impact, The magnetic direction of each magnetic domain will become inconsistent, the magnetism will weaken or disappear.
2. What is the Magnetic conduction
 Magnetic is similar the electric, the conductor is easy to conducting objects, that is, the current attenuation is very small when the current flowing, copper Magnetic is same. Permeability is the effect on the conduction of the magnetic field, example, a piece of magnet suck a iron, the iron at the end of the magnetic field strength will becomes strong, like the iron on the magnet and the magnetic field.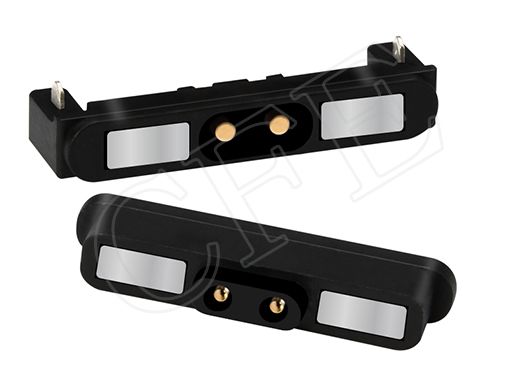 Tel::

+86(769) 81668560-866

Mob::

+(86)13798762170

Fax::

+ (86) 769-8288-2401

Email::

cfe.ca@cfeconn.com

Factory::

NO.5 East Street,Zhen Yuan Road.Wusha.Changan, DongGuan CityGuangdong Province, China