Why use a connector?
Update time :
2021-12-10 09:20:12
Connectors, using of link with external device,it can connect power supply and transmission signal. Connector can turn on the circuit, also can disconnect circuit. At here, i will tell you why you need use connector?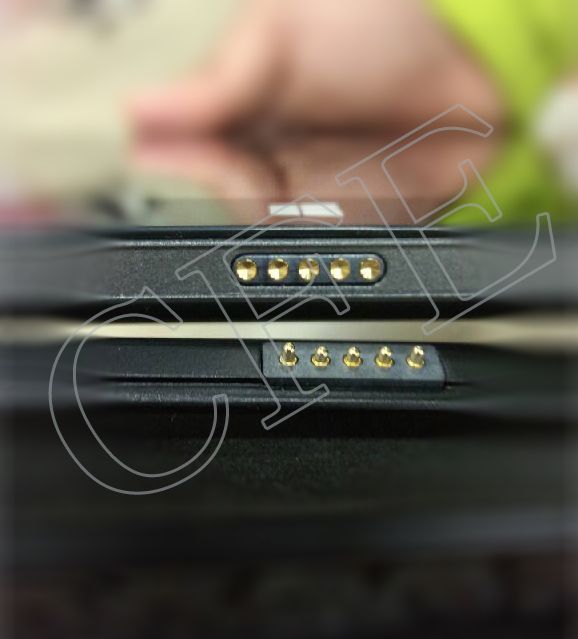 Although it looks small, it plays a big role, and it widely used in Electronic engineering. Connectors plays a role of bridge in the circuit, it makes blocked circuit reenergize, make the circuit reach its pre-determined function. It is indispensable in electronic equipment.
Many circuits don't connect if haven't connector, lead to the machine doesn't work properly and cause trouble for electronic product. During the assembly of electronic products, connector makes production process easy and improve the efficiency.
It Make the electronic connect more convenient and using widely. With the development of science and technology, the connector will be gradually upgraded, it will replace the old connector for greater convenience.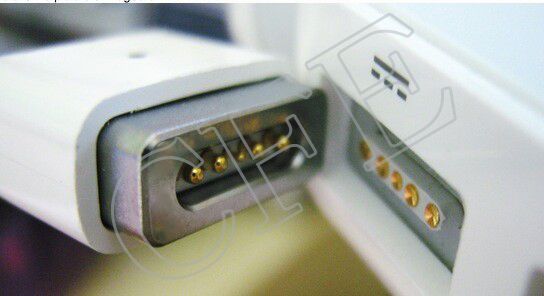 For more information about spring loaded pins/spring loaded contact/spring loaded pogo pins/pogo pin connector from us at https://www.cfconn.com, please email us to cfe.ca@cfeconn.com. We are looking forward to your email. Our sales team will be here to help you solve any product problems.
My link: https://www.cfeconn.com/
               https://www.cletk.com/

Tel::

+86(769) 81668560-866

Mob::

+(86)13798762170

Fax::

+ (86) 769-8288-2401

Email::

cfe.ca@cfeconn.com

Factory::

NO.5 East Street,Zhen Yuan Road.Wusha.Changan, DongGuan CityGuangdong Province, China