The reason why is CFE's Pogo pin need gold plating
Update time :
2021-12-10 09:19:17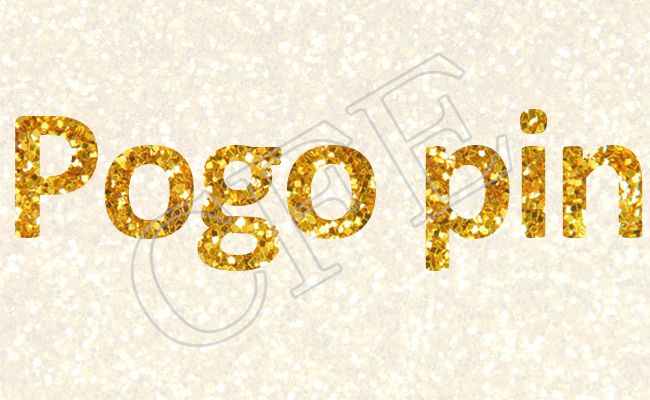 Gold plating,is a decoration process. At first, gold plating is plated with a thin layer of gold on utensil. And now, gold plating on product face is more frequent.
Electroplating gold can reduce the resistance, increase the conductivity, make the product welding to easy, increase the corrosion resistance and wear resistance. As a pogo pin manufacturer in China of R&D, sales leader and have ability to mature to achieve various structural processes, CFE's pogo pin have glod plating.
That will influence with product's quality, reliability and appearance if gold plating on pogo pin.
Quality: CFE's pogo pin have gold plating on Parts needle shaft, spring, needle surface, and nickel plating under the inner wall bottom. It will more safe when you using the pogo pin with gold plating, there will be no long-term use of heat, deformation, burning, fire and other safety accidents, no function due to a small PogoPin, affecting the entire product can not be used.
Reliability: CFE's pogo pin have nickel plating on Parts needle shaft, spring, needle surface and inner wall bottom, also gold plating on product face. Then Pogo pin will have better reliability during use, such as current, elasticity, impedance, life, and oxidation resistance.
Beautiful: Pogo pin is gold plated on the surface of the product. Bringing customers a high-end atmosphere, low-key luxury and connotation of product visual impact due tossmall size and gold color when it assembled to  watch, bracelet, glasses and medical, etc.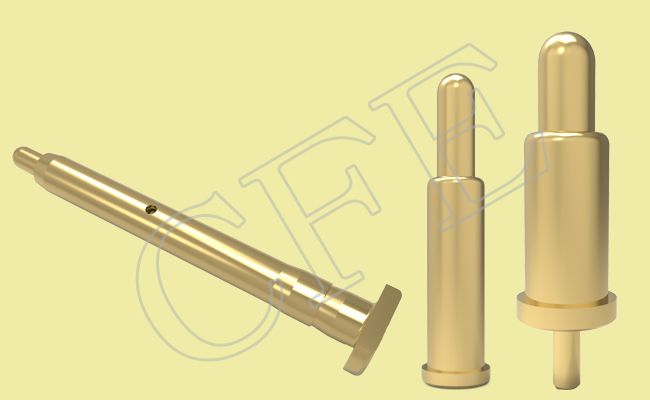 For more information about spring loaded pins/spring loaded contact/spring loaded pogo pins/pogo pin connector from us at www.cfeconn.com, please email us to cfe.ca@cfeconn.com. We are looking forward to your email. Our sales team will be here to help you solve any product problems.

My link: https://www.cfeconn.com/

             https://www.cletk.com/

Tel::

+86(769) 81668560-866

Mob::

+(86)13798762170

Fax::

+ (86) 769-8288-2401

Email::

cfe.ca@cfeconn.com

Factory::

NO.5 East Street,Zhen Yuan Road.Wusha.Changan, DongGuan CityGuangdong Province, China